Why buy when you can mine
Bitcoin
We are a leader in providing hardware and hosting solutions for new and existing bitcoin miners all over the world.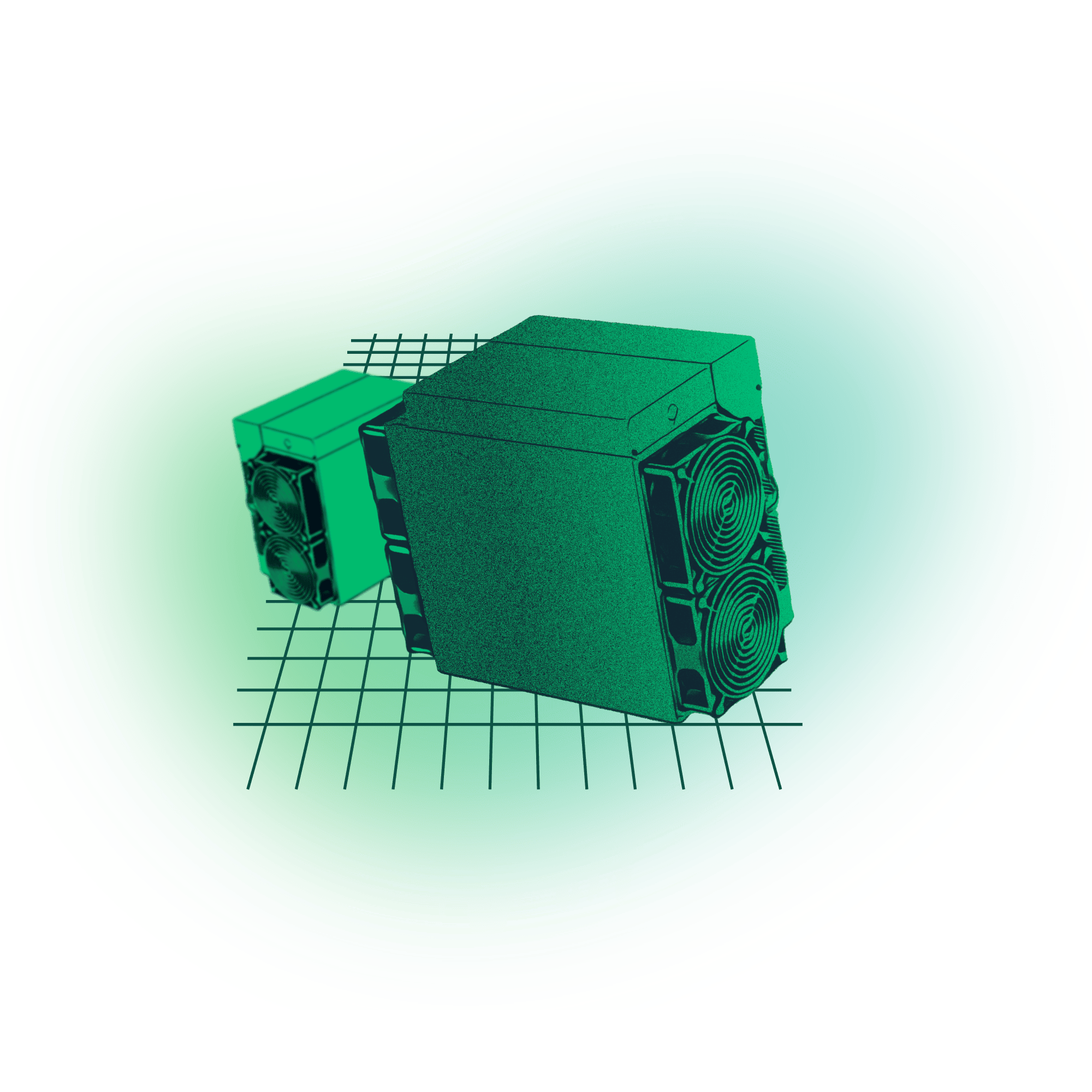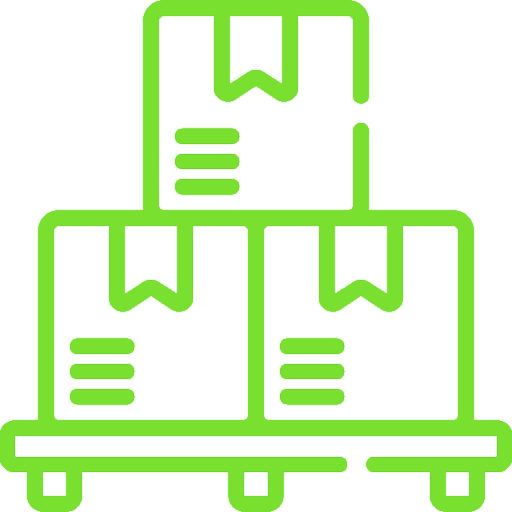 ASIC Procurement
Through our brokerage desk, you'll be assigned to a dedicated account executive that will assist you with all your purchase and sale needs.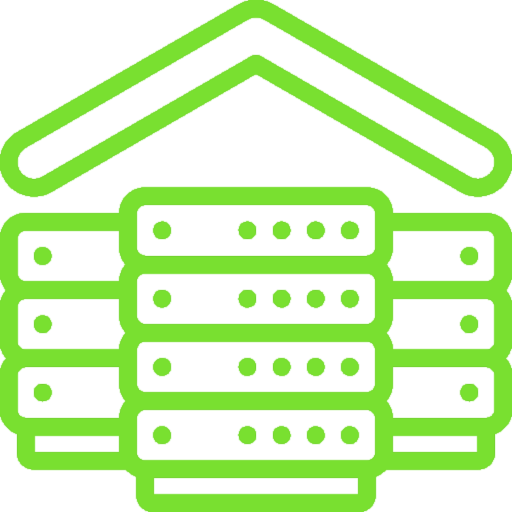 Hosting Facilities
Don't have a facility of your own? Don't worry, we can help. Asic Jungle has direct access to 1000s of MW of power through our clients and partners to help find a solution.

ASIC Magazine
Our unique publication is dedicated for readers eager to obtain more technical and in-depth overview of the Bitcoin mining industry.
How do
we differ
from the rest
Experienced Professionals
Our company has a cumulative 25 years of experience in the bitcoin and mining space. Our goal is to provide you with a safe and professional experience.
Institutional Procurement Service
Our whole company is built to cater to the needs of institutional and larger-sized customers. Whether you need 500 or 15,000 ASICs, our experienced account executives will be able to assist on a 24/7 basis.
Lowest margins, biggest volume
Your ASIC acquisition cost will significantly reflect on the profitability of your investment. In contrast to other companies we work by volume, not margins.
What do people
say about us?
ASIC Jungle has been an absolute pleasure to work with and someone we consider a friend in the business at this point. They have not only delivered consistently but have been there nearly every step of the way on our ASIC needs. Additionally, they went above and beyond on multiple occasions for individuals we have recommended to them. Class A+ organization in this industry.

I've enjoyed working with the Asic Jungle team on a variety of deals including purchasing machines for my personal home operation. Charles and the whole team have been professional, consistent operators.

I have used many brokers in the space but repeatedly come back to Asic Jungle for buying & selling miners. They do what they say, efficiently and professionally.