About Us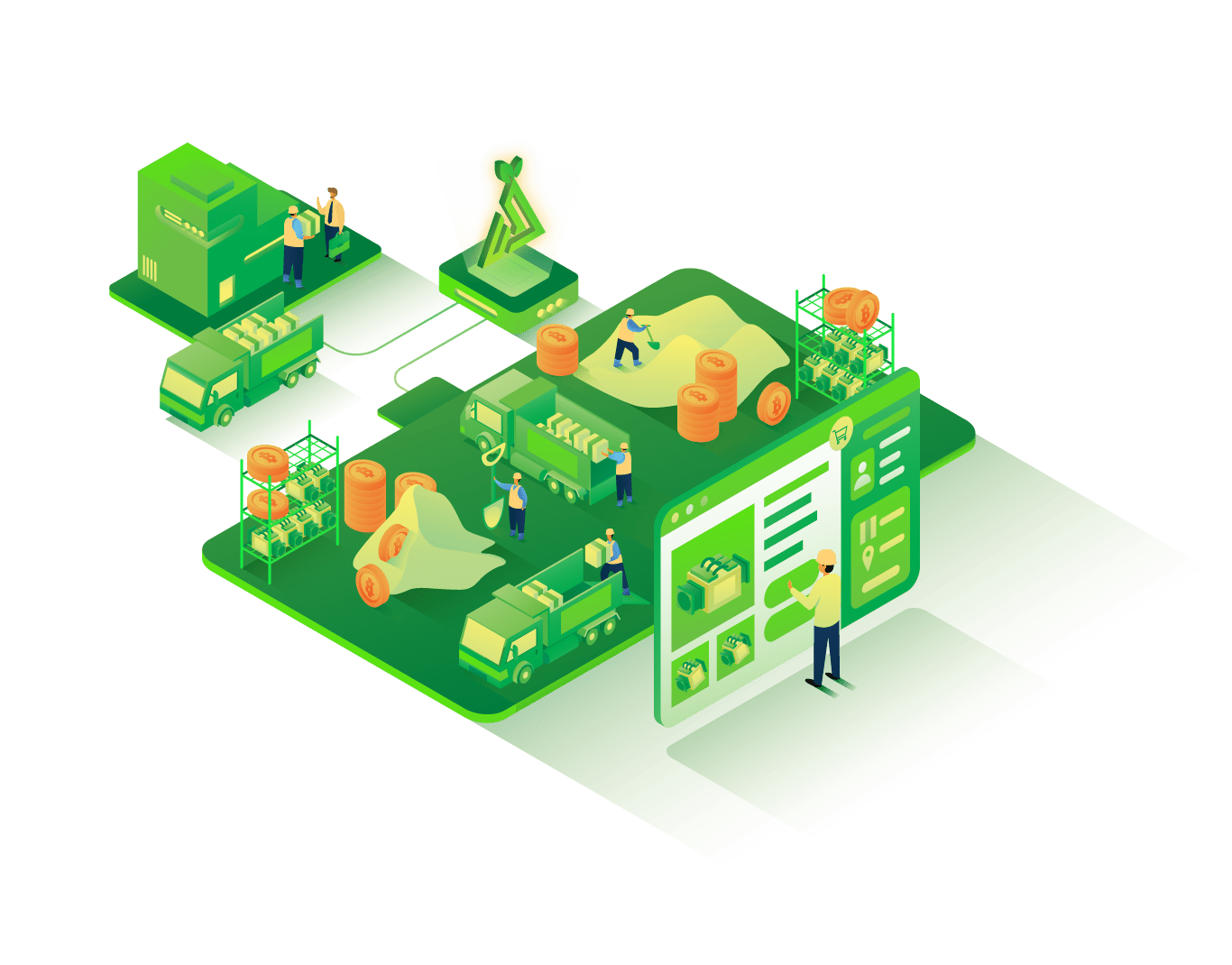 Bitcoin mining is one of the fastest-growing industries in the world right now, with an industry size of over 4-billion dollars. With the industry growing at unprecedented rates, miners seek new and innovative ways to fulfil their procurement needs.
Asic Jungle is a leading player in the mining hardware space with its brokerage and marketplace services. Founded in 2020, Asic Jungle quickly became one of the largest players in the hardware procurement space, having sold hundreds of thousands of units of bitcoin mining hardware since. We strive to provide our clients with the best possible experience when acquiring ASICs, starting a new mining operation or growing an existing one.
Being part of an industry that has 10X'ed in value over the past year requires unprecedented levels of flexibility and versatility from our team members. Asic Jungle is built on a set of core values: trust, leadership and willingness to learn. We want to do more than just our job, we want to change lives, impact the future and be something bigger than ourselves. We want to leave a long lasting legacy that will last a lifetime.
Team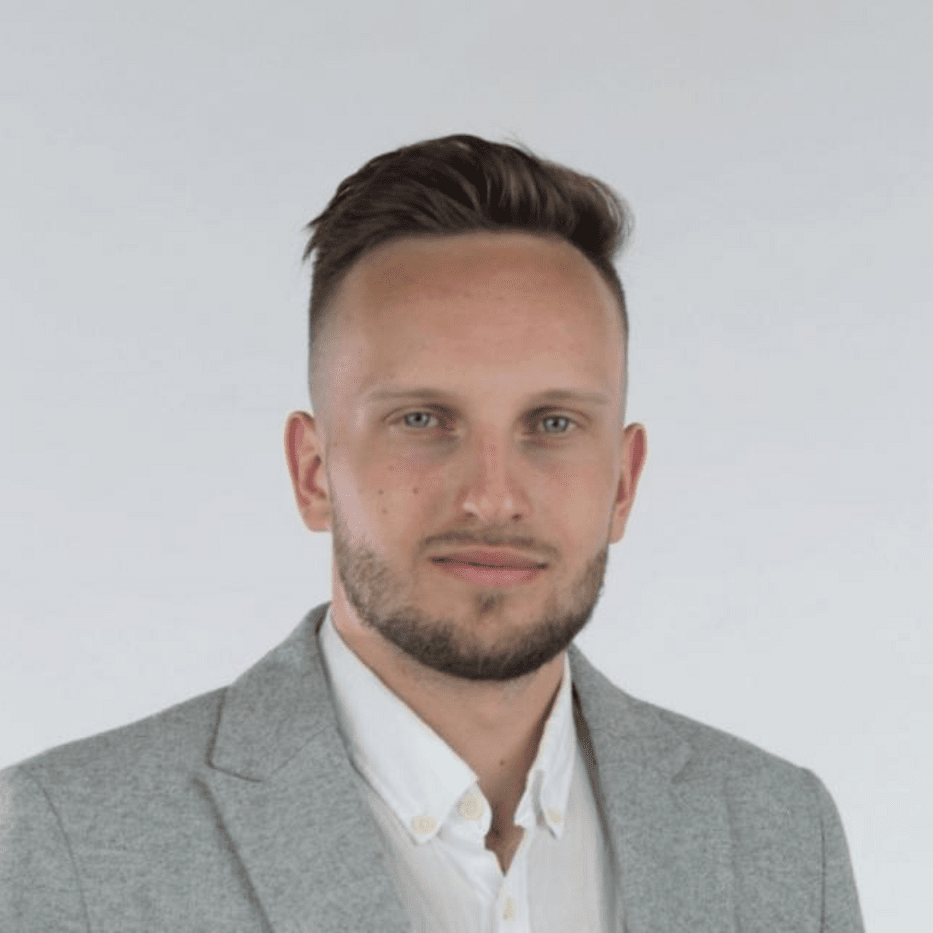 Artem Bespaloff
Founder & Chief Executive Officer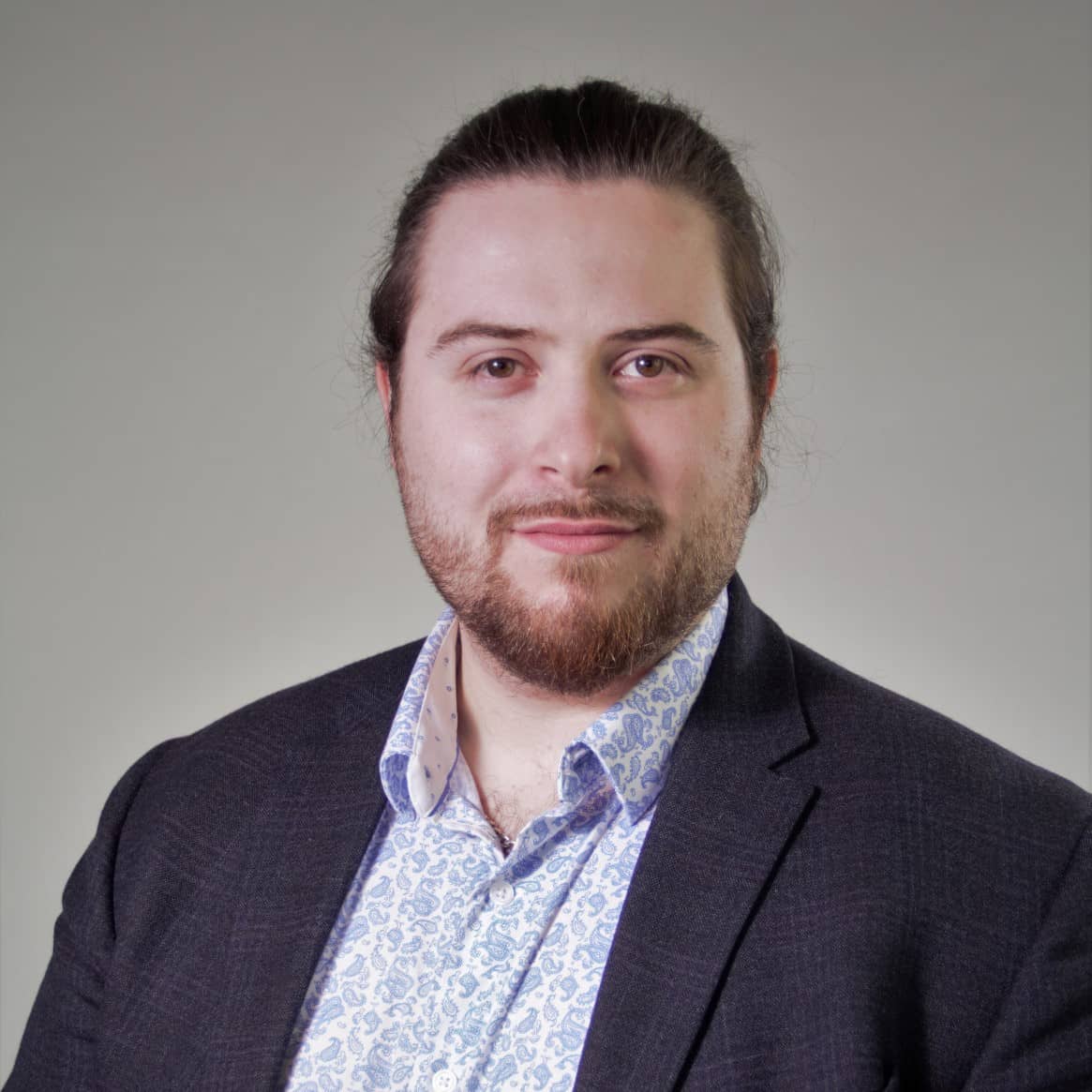 Dragomir Dobrev
Co-founder & Chief Technology Officer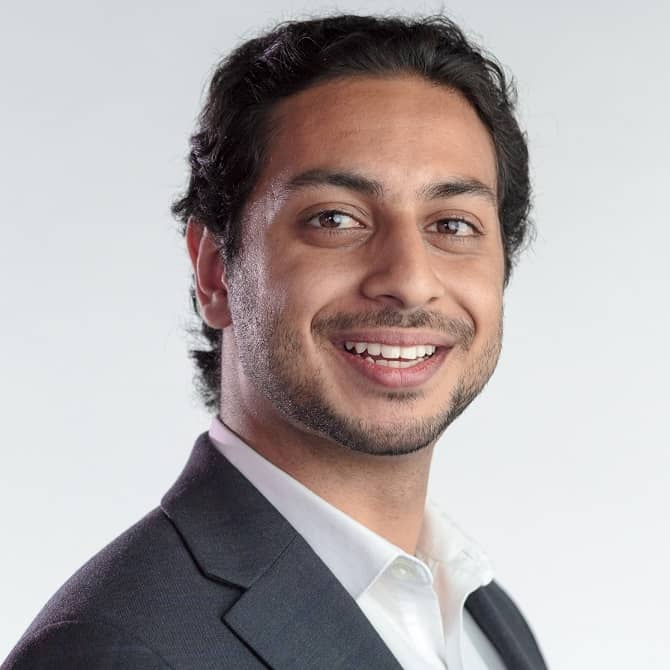 Charles Wissa
Co-founder & Chief Financial Officer
Nuno Matos
Account Executive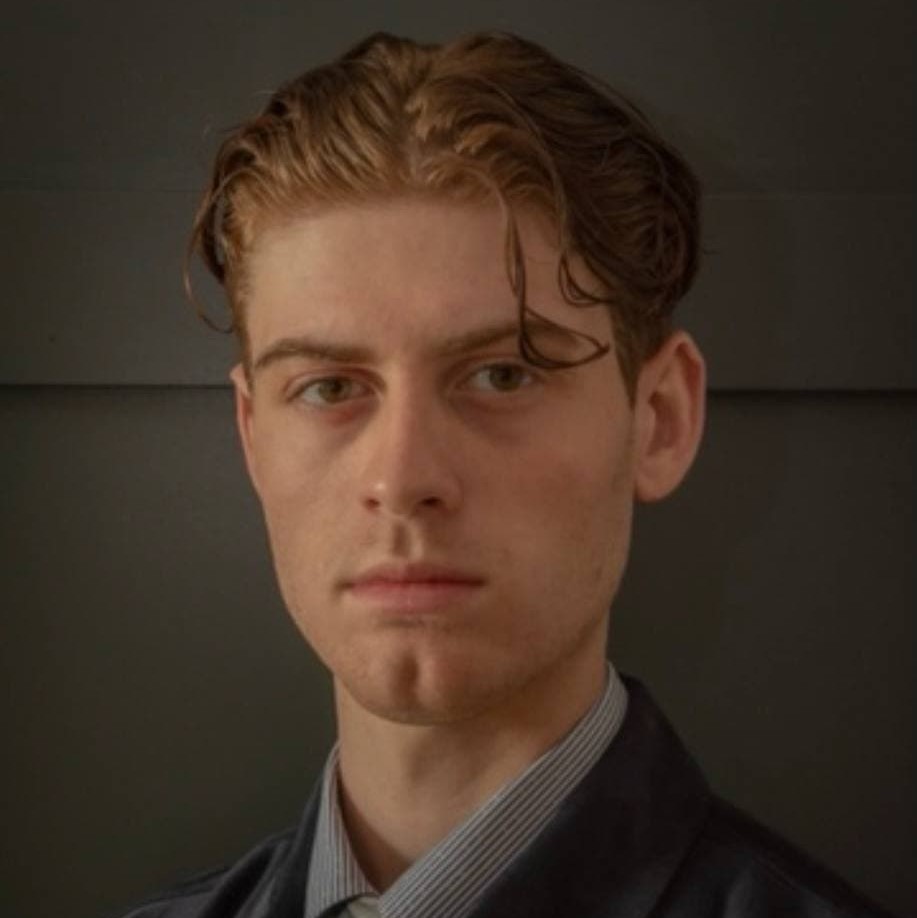 Trevor Hayes
Account Executive
Ashlyn Mackenzie
Business Administrator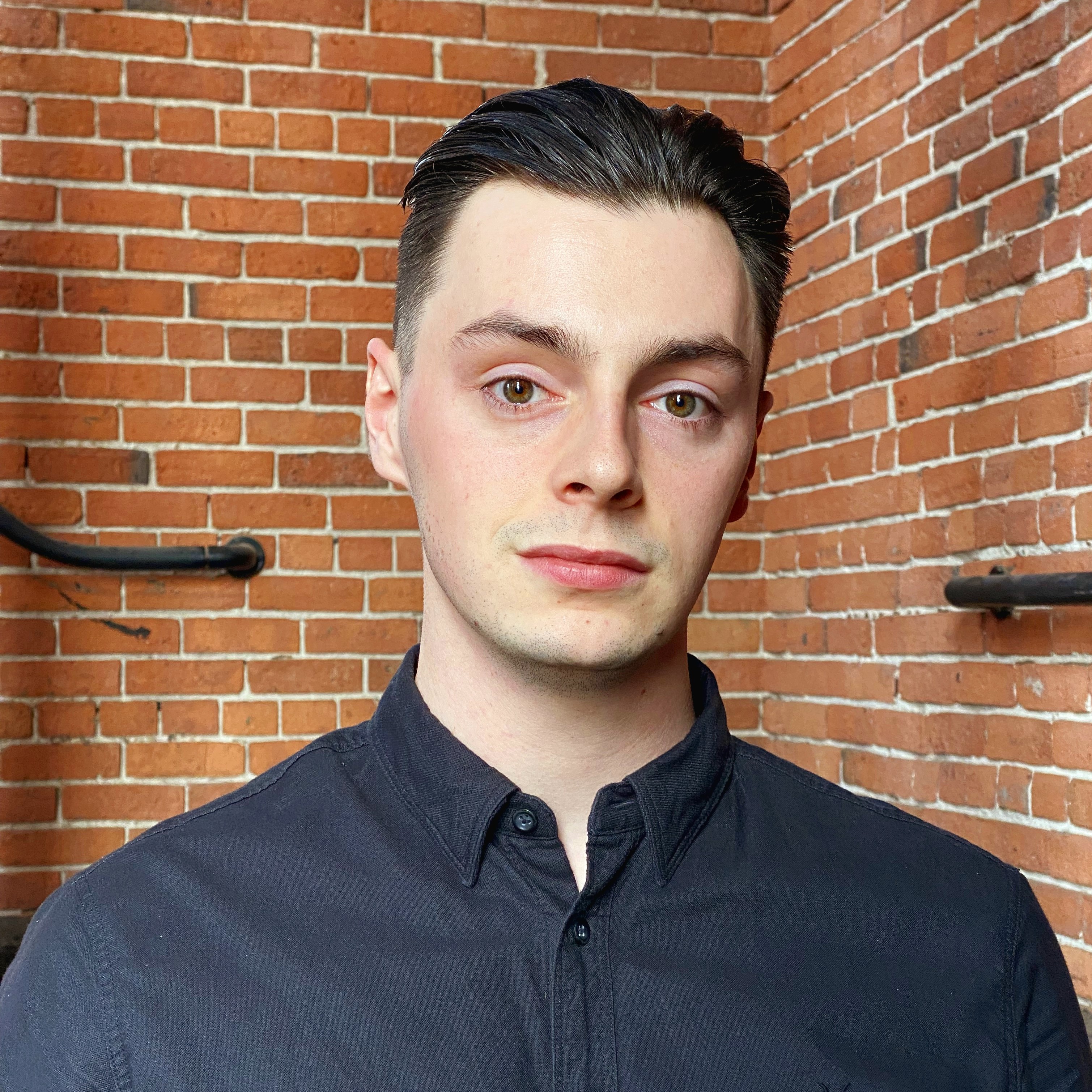 Shawn Cound
Account Executive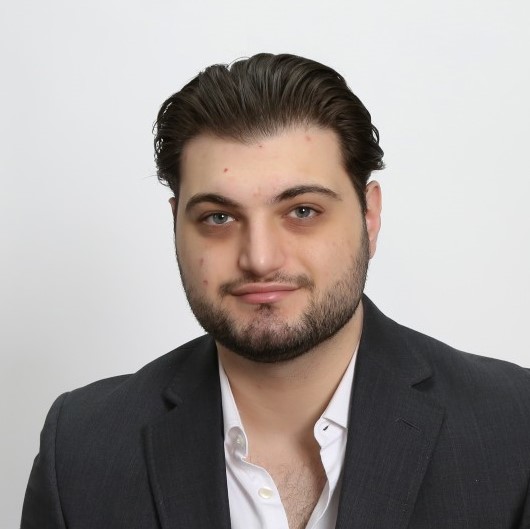 Alex Bodromian
Account Executive
Sebastian Cordova
Warehouse & Repair Manager
A Word from the Founders
We, like all of you, have fallen in love with what this industry promises and represents. We believe that somewhere along the way, miners have been overlooked from a servicing perspective — when in reality they are the most essential part of the ecosystem.
Our mission is to empower you, as miners, with the tools and transparency essential to successfully and efficiently run your business without any unnecessary expenses. We are excited to bring this product to market and extend it's full value to you.
Sincerely,
— The Asic Jungle Team