ASIC Procurement Desk
Streamline Your Operations with our Comprehensive ASIC Procurement Services
What is ASIC Procurement?
Our ASIC procurement desk is what sets us apart from the competition. Whether you are looking to buy or sell ASIC miners, we will assign you a dedicated account executive to make sure your needs are properly met and understood. Our team has access to thousands of ASICs all over the world, thus making it easy to help you with your specific needs.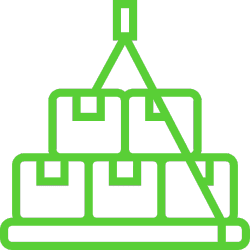 Bulk volume
By doing more volume we are able to reduce our overall margins, thus giving us an edge over our competition. There is no order size that we can't fulfill.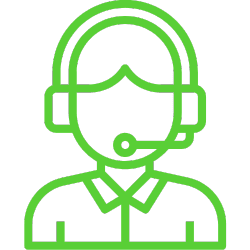 Professional Service
We are not a small-time operation and will not treat you like one either. We bring unmatched professionalism to this industry and that's how we stand out the most.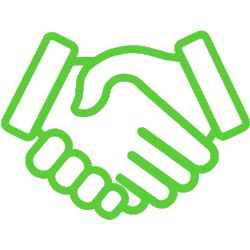 Outstanding Dedication
Our team is available on a 24/7 basis, covering all time-zones. You will find no other team as dedicated to help you meet your needs as ours.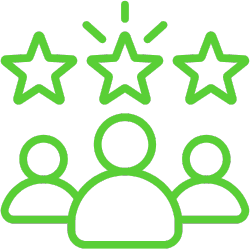 Crypto experts
Our team is comprised of passionate experts in bitcoin mining and mining hardware. Due to our time and experience in the market, we possess a unique perspective on the industry that will be invaluable to your operation.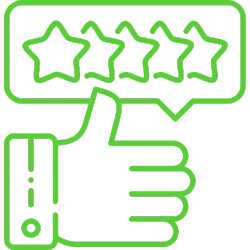 Reputation
"A good reputation takes years to build, but only a few moments to destroy". We hold dear to our reputation and that is why we have one of the highest customer retention rates in the industry, and why some of the largest facilities in the world chose us as their hardware service partners. Unsure about us? Ask us for references.